UPDATE: We have received more gifting requests than our funds could meet, so this album gifting program has ended. Please do not send us anymore requests to be gifted albums. You will be contacted if your request has been fulfilled. Thank you.
David Beyond Borders has been at the receiving end of many generous fans' donations to gift David's music to fans who otherwise cannot afford to buy it, since the release of the "Something 'Bout Love" single and its accompanying album, "The Other Side of Down". But due to limited resources (mainly time and labor), we unfortunately have not been able to run the gifting program on a continual basis. Most of the DBB team have since moved on to support David in other meaningful and productive ways. But because we still have some surplus gifting funds, we would like to gift David's albums to as many fans as possible, especially who may not have a particular album.
To submit a request to be gifted, select an album from the list below and email davidbeyondborders@gmail.com, together with your full name, mailing address (including country and postal code), phone number and a short paragraph (fewer than 100 words) on why you wish to be gifted that album. Please note that your album of choice may not be available to be delivered to your country. Please allow us up to 2 weeks to reply to confirm if the gifting has gone through (we are juggling this with busy lifestyles!).
Each person may only request to be gifted ONE album. Please only send us one email and we will reply you whether your request has been successful or not. Please do not send us multiple emails as it will clog up our inbox and slow down all gifting.
Gifting will be conducted on a first-come-first served basis until our funds run out.
Note to Donors: We thank each and every one of you for being so generous to part with your money to enable so many fans to be gifted. We are, however, not accepting any more donations whether monetarily or in-kind, as we will be wrapping up the gifting as soon as our current pool of funds runs out. It is not feasible for us to run gifting with such a small team, and we have moved on to supporting David in other ways.
 No Matter How Far       
 Forevermore Expanded Edition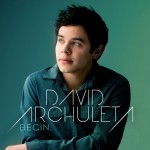 BEGIN.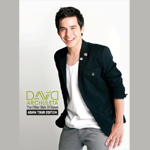 The Other Side of Down: Asian Tour Edition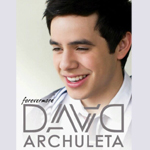 Forevermore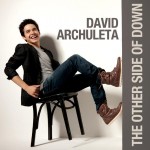 The Other Side of Down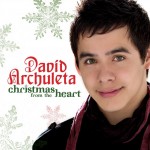 Christmas From The Heart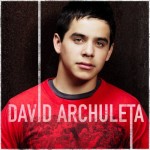 David Archuleta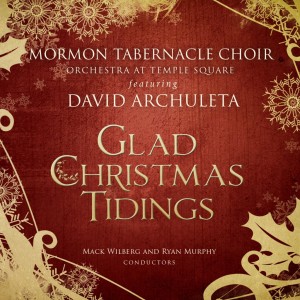 Glad Christmas Tidings  
 Glad Christmas Tidings DVD
 The Other Side of Down: Deluxe Edition